National Accreditation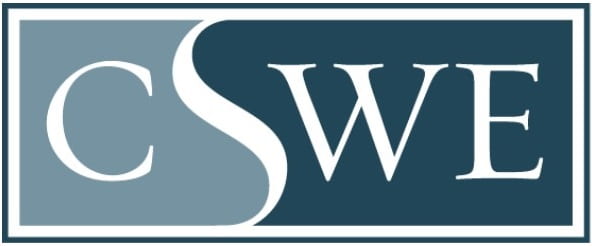 The Social Work program at Providence College is accredited by the Council on Social Work Education (CSWE), the professional body recognized by the Council for Higher Education as the sole accrediting body for baccalaureate and master level social work education programs in the United States.
Our accreditation by the Council on Social Work Education (CSWE) assures you that the professional education that you are receiving meets the rigorous standards of the profession. Graduation from a CSWE accredited program gives you a competitive edge in the job market, allows you to be considered for advanced standing in graduate social work programs, and qualifies you to sit for licensure exams in those states that license at the baccalaureate level.
In June 2020 the Commission on Accreditation (COA) voted to reaffirm the accreditation of the program for eight years, ending in February 2028. You may access our most recent 2020-2021 assessment outcomes here.